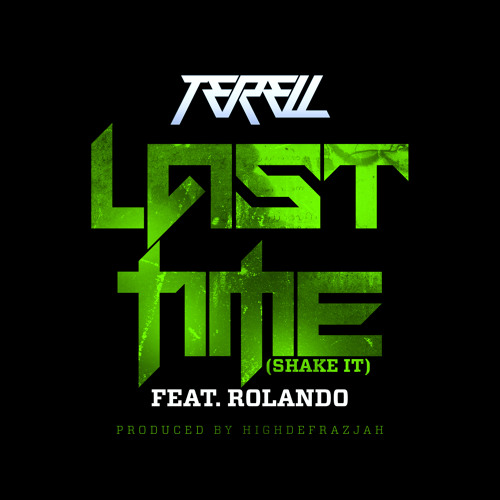 +Young Rell
releases new music titled "Last Time." San Diego-born,
Virginia Beach
-based artist Young Rell presents "Let It Go", the new single from his forthcoming
EP
Way Beyond Normal. "Last Time" features Rolando, and is produced by HighDefRazjah, the producer behind
ASAP Ferg
's "Let It Go". "I consider myself an artist not a rapper or singer," says Rell.