I know there are still fans out there that support Jennifer Lopez more than just watching her on T.V. That's cause Jlo is more than a movie star and musician, she is also a designer.
From launching a clothing line to her own perfume, Jlo even have jewelry for her fans to enjoy. Below is our Top Five stores for you to shop Jennifer Lopez jewelry.
Get the best deals on Jennifer Lopez jewelry by shopping through our links listed below! Get the lowest price on your favorite jewelry from Jennifer Lopez.
Also See: Top 5 Stores To Shop For Jennifer Lopez Clothing
Endless Jewelry North and South America, which produces a line designed and branded by actress/singer Jennifer Lopez, filed Chapter 7 liquidation in U.S. Bankruptcy Court.
The Jennifer Lopez Collection is an American lifestyle brand created by American entertainer Jennifer Lopez that is sold exclusively at Kohl's.
Originally marketed as "the first celebrity couple to simultaneously design collections for one retailer", following Lopez and Anthony's divorce, the lines were marked as two separate brands. The Jennifer Lopez Collection includes contemporary sportswear, dresses, handbags, jewelry, shoes and sleepwear along with a home collection of bedding and towels.
Also Read: Top Stores To Purchase Jennifer Lopez New Fragrance "Promise"
Below, you will find great store with great prices for Jennifer Lopez jewelry. Have fun shopping and please enjoy what you get from Jennifer Lopez. Prices range from low to high.
The Family Necklace
Personalized Name Hoop Earrings
Add a touch of beauty and refinement to your outfit with these Classic Hoop Name Earrings! These large hoop earrings will attract more attention for you. Personalize these hoops with any name or inspirational words to create a meaningful accessory. Order at thefamilynecklace.com
Poshmark
Jennifer Lopez Red Carper Necklace
Sparkling cubic zirconia stones adorn the double oval pendant on this brilliant Jennifer Lopez necklace. Order at poshmark.com
Louily Jewelry
Rose Gold Light Pink Cushion Cut Engagement Ring
This elegant and stunning by Louilyjewelry. It's a rose gold, light pink, cushion cut engagement ring with hidden Halo. Order Today
TQ Diamonds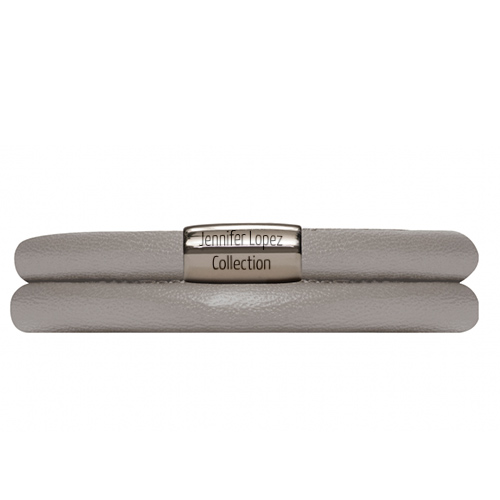 JLo Endless Double Bracelet
Endless Jewelry bracelets are combinable in thousands of different ways. You can choose between many different colors when it comes to the leather bracelets. You can select a single bracelet, a double or even a triple. Order Now
Kohl's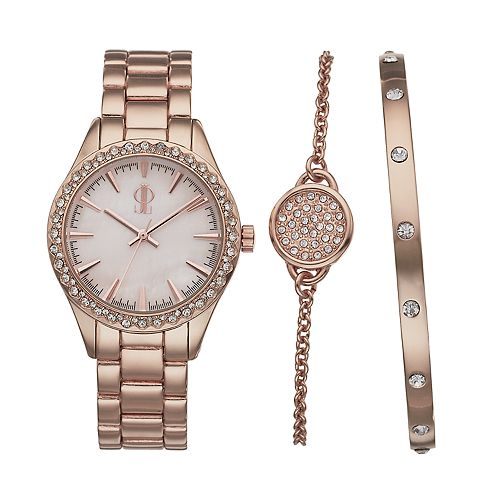 Jennifer Lopez Women's Crystal Watch & Bracelet Set
Add glitz and glam to any outfit when you rock this dazzling women's crystal watch and matching bracelet set from Jennifer Lopez. Add To Your Cart At Kohl's