"The Wrap-Up Magazine" would like to invite its viewers to their hottest
+2 Chainz
moments. Below you will find some of the hottest post from us about the artist. Tauheed Epps, better known by his stage name 2 Chainz, is an American rapper from College Park, Georgia.
The rapper says he's planning to run for the position in his hometown of College Park, Ga. The next mayoral election in College Park is Nov. 3...
(CLICK HERE) To Read More.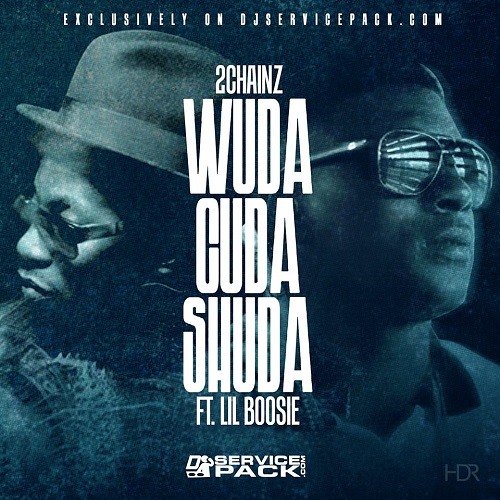 2 Chainz releases new music titled "Wuda Cuda Shuda" featuring +Lil Boosie. 2 Chainz teams with Lil Boosie for his brand new single callled Wuda Cuda Shuda produced by Mike WiLL Made It...
(CLICK HERE) To Hear The Track.
2 Chainz is starting to live up to his standards. Atlanta rapper 2 Chainz and Street Execs Management unveiled their new recording studio downtown earlier this week...
(CLICK HERE) To Read More.
Everyone knows that Memphis rapper Juicy J likes to hang out with the college students. So Lima, Ohio rapper Nieman Marcus decides to join in by remixing the track "A Zip And A Double Cup"...
(CLICK HERE) To Listen To The Track.
The Atlanta Journal-Constitution's Chris Vivlamore reports the first 5,000 fans through the door will be given copies of 2 Chainz's newest mixtape "T.R.U. Jack City."
(CLICK HERE) To Read More.