Lima, Ohio
's Draztik Da Boss new
track
"Bad Bitch" features
rap artist
Niman Marcus. This is a hot track worthy of downloading.
Some of the lyrics by
Nieman Marcus
who kicks off the track go: I got this feeling on my chest, she wonna roll with the best. Imma throw her in the car and turn her life away from wrecked. She ain't living in the streets, she laying alone in the bed, wishing that she had a thug, someone to manage all her bread.
These two Lima, Ohio natives release their freshman track together titled "Bad Bitch Remix" Draztik Da Boss and rapper Nieman Marcus formally known as Gansta Marcus. @ganstamarcus @DraztikDaBoss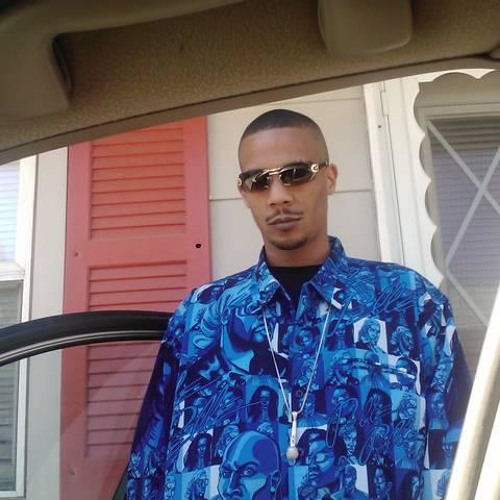 Some of Draztik lyrics go: I see a bad bitch in the club, and I got to get her. Watch that bad bitch show me love, and I got to hit her. Indie shawty get money, a ride or die chick.