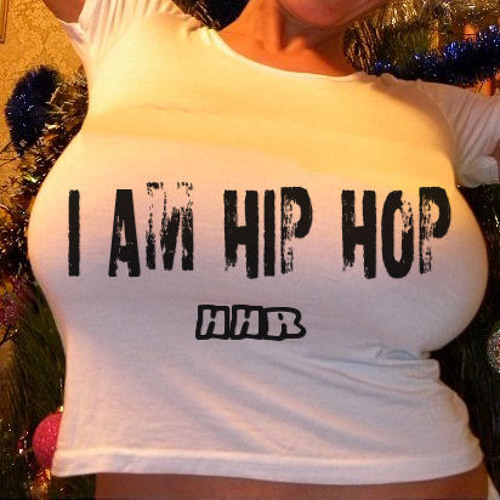 Lima, Ohio
entertainment website company "The Wrap-Up Magazine" has released a new track with their artist
Nieman Marcus
titled "That Pussy Fire" hosted by
DJ
+Young Sippi
a.k.a. Sippitakeover. This is a song for the strippers and dancers in the club or a nigga trying to hollar at a girl.
Lyrics: Theres no lie, that pussy fire, thick hips
light-skin
brown eyes. Then Nieman Marcus kicks it off: Now theres now lie, girl you know that pussy fire. With those thick hips and pretty brown eyes. Wanna take you out, I wanna show you off, so you know how it feel.
The Wrap-Up Magazine presents: Lima, Ohio rapper Nieman Marcus with his freshman track titled "That Pussy Fire".
Watch the official video here
www.youtube.com/watch?v=FqJeFdJgp-M
or check out our website here
www.thewrapupmagazine.com/