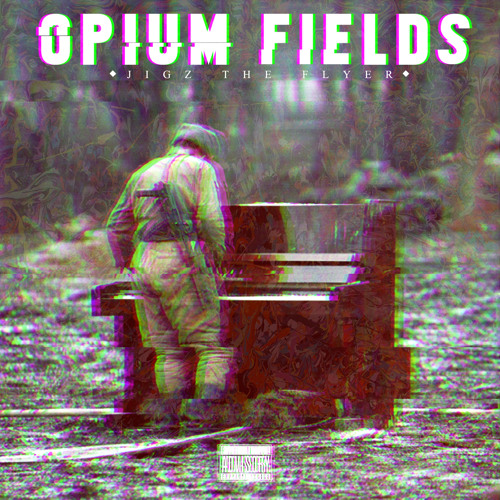 JigzTHeFLYeR releases a new album streem titled "Opium Fields." I'm proud to partner with
Rap Genius
and bring you Opium Fields, the new album from young prodigy Jigz the Flyer. It's one of those rare projects told you about before, not soon to be forgotten. When Jigz approached me to work with him on the project, I asked to hear it first, or at least what was completed. If you follow my writing, or know me from my radio days, I don't take supporting an artist like this lightly. I value my name and reputation, and only attach my name to something like this accordingly. After a listening session that blew me away I knew where we had to bring the project, there was only one way to do it right.
In
Hip Hop
today, much like sports, it's all about who's next. The biggest event of the year is a list of the best "Freshmen", because we're constantly trying to figure out that next big thing. Once in a while, we're even right, and a project like a Section.80, or an Acid Rap comes out, and we marvel as a young star explodes into greatness before our eyes. We don't just listen to these young artists, we take pride and ownership in "discovering" them and being the one to introduce them to all of our friends. We try to be the A&R men of our social circles, like we're
Major League
scouts, sitting on the blogs with our proverbial
radar guns
out, listening for those quotable gems and songs that become instant classics. I say all that to justify what I say next… I found this one.