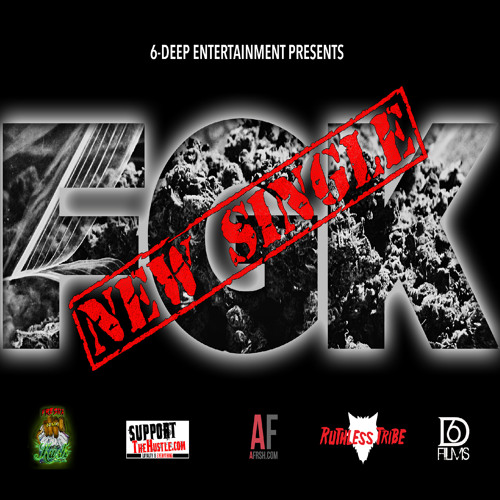 +Fresha FGK
releases new music titled "FGK."
Miami
rapper, Fresha, finally releases and delivers
theme music
to accompany his FGK (Fresha Got The Kush) campaign. This is the campaign that he decided to go national with beginning in the end of 2012 with a release party in
Queen
,
NY
. Releasing 2 series of Kush Chronicles in 2014, Pac Edition and 420 Edition, within a 2 month span, he now gives us some original work produced by Tha 4 Production.