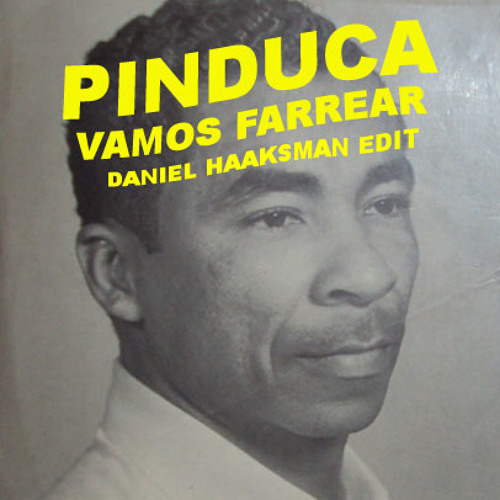 Pinduca releases new music titled "Vamos Farrear". The
state of Pará
(located in North-East of Brazil in the
Amazon
area) has long been a hotbed for musical innovations. Due to its remote situation, the area for long did it´s own thing. As
Brazilian
styles such as samba and
forró
came in from the south of the giant country, sounds like merengue, calypso and cumbia flowed in from the north in equal measure.
DANIEL HAAKSMAN nos actualiza la cancion fiestera del brasileño PINDUCA que en los 70`s sacaba esta onda selvatica del carimbò, y como dice la cabeza de la disquera MAN RECORDINGS, vendria siendo la precursora del "Yesterday, i got drunk" del cachaquero RIVA STARR.
DANIEL HAAKSMAN updated 70 `s Pinduca`s party Brazilian song that went into some rainforest`s carimbò feel and as the head of MAN RECORDINGS label says, would come to be the forerunner of RIVA STARR`s " Yesterday, i got drunk ".