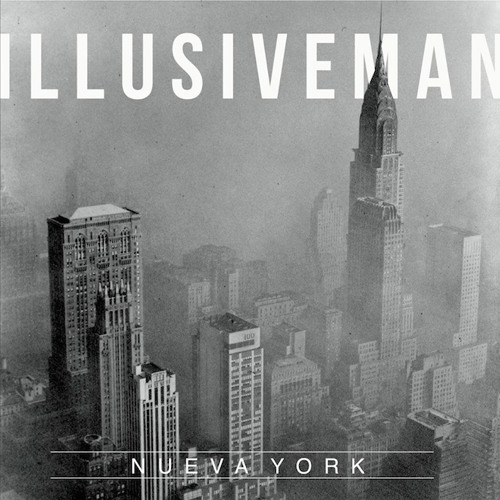 +Illusive Man
releases new msuci titled "
Nueva York
." ILLUSIVE MAN Mexican young producer, and half of the W.O.L.F project who surf the borders of house and techno which is already part of that very good Made in
Mexico
electronic trend that is going on, and without exaggeration, this is one of the best tracks i`ve heard in the year in this particular style. The song is "
New York
" a free track that Cesar Capistran aka ILLUSIVE MAN forged with a very classical LOLLETTA vocal in revived styled called
Acid House
.
ILLUSIVE MAN jeune producteur mexicain, et la moitié du projet W.O.L.F qui surfent les frontières de house et techno qui fait partie de celle déjà Fabriqué au Mexique très bon électronique Cette tendance se poursuit, et sans exagération, c'est l'un des meilleurs titres i `ai entendu dans l'année dans ce style particulier. La chanson est "New York" une track gratuite que l'homme illusoire alias Cesar Capistrano forgé avec une voix très classique dans relancé style LOLLETTA appelé Acid House.